Don't lose your REALTOR Benefits!!! Pay by November 30th.
Pay 2016 REALTOR Dues HERE

********************
Our Mission
The Harford County Association of REALTORS« provides its members with resources that enable them to conduct business professionally while promoting the values and benefits for local communities to use the services of our REALTORS«.
************************
HCAR now offers continuing education through The CE Shop.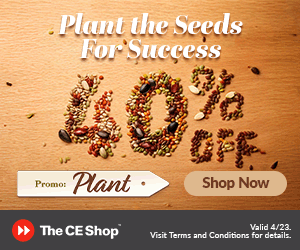 **************************************
HARFORD COUNTY REALTORS« SUPPORT OUR COMMUNITY
The Harford County REALTORS« with Long and Foster Real Estate in the Aberdeen office recently hosted the first golf tournament at the Maryland Golf and Country Club to raise funds for the Fold of Honor Foundation. Under the leadership of Harford County REALTOR« Gail Wronowski, ten other agents worked over 100 hours on the tournament and raised over $105,000 as a result. Generous contributions came from local corporate sponsors and the community to support Friends of Folds.

This foundation provides scholarships and educational opportunities to the children and spouses of those killed or disabled while in service to our nation. More information is available at www.FOLDSofHONOR.org . READ MORE >>
Share your Community Service Story - Download our Community Service Report HERE
**********************************************


Harford County Real Estate Market
The Harford County September Median Sold Price declined 8 percent from the seasonal adjusted September 2014. Low mortgage rates (4% or less for 12 straight weeks), and homes that are lingering on the market are the main reasons why the next three months could be the best time to buy a home in Harford County.
Harford County's Farmers primary crops are grains, which produced crop prices weaker than expected. The county hay harvest is less than expected because it was too wet and too dry at the wrong times. This may result in some increase costs without increased income.
Other reports show that there would be no cost of living READ MORE >>
****************************************
HCAR 2015 GOLD Partners

***************************************
HCAR 2015 SILVER Partners

Where required, it is believed that the above Affiliates are duly licensed.
However, you should verify their current license status by contacting the appropriate
licensing authority directly
********************